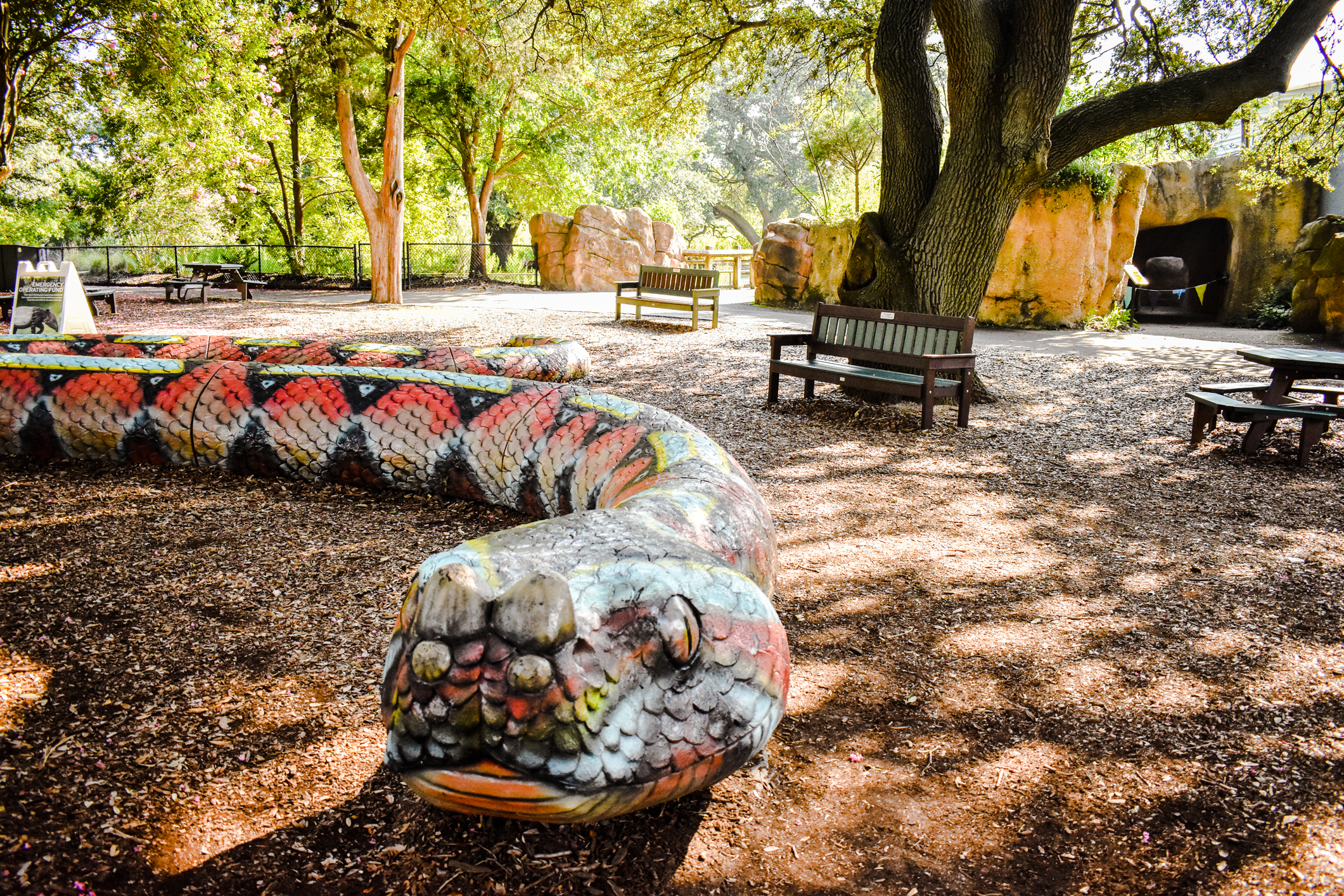 Placing a plaque on a bench at the Virginia Zoo is a thoughtful and distinctive way to recognize a special person. For a contribution of $500 or more, a plaque, customized according to the donor's instructions, can be placed on a bench on Zoo grounds. Benches already placed on Zoo grounds are available for a $500 or $1,000 donation depending on type of bench.
If you are ready to make your donation, please do so with with the link below.
If you prefer to donate by mail, please send a check to:
Virginia Zoo Development Department, 3500 Granby Street, Norfolk, VA 23504.
Be sure to include the details if the engraving and your contact information so that a member of our team can verify your selection.
For more information contact us by email at [email protected] or call 757-441-2374 ext. 226 for more information.