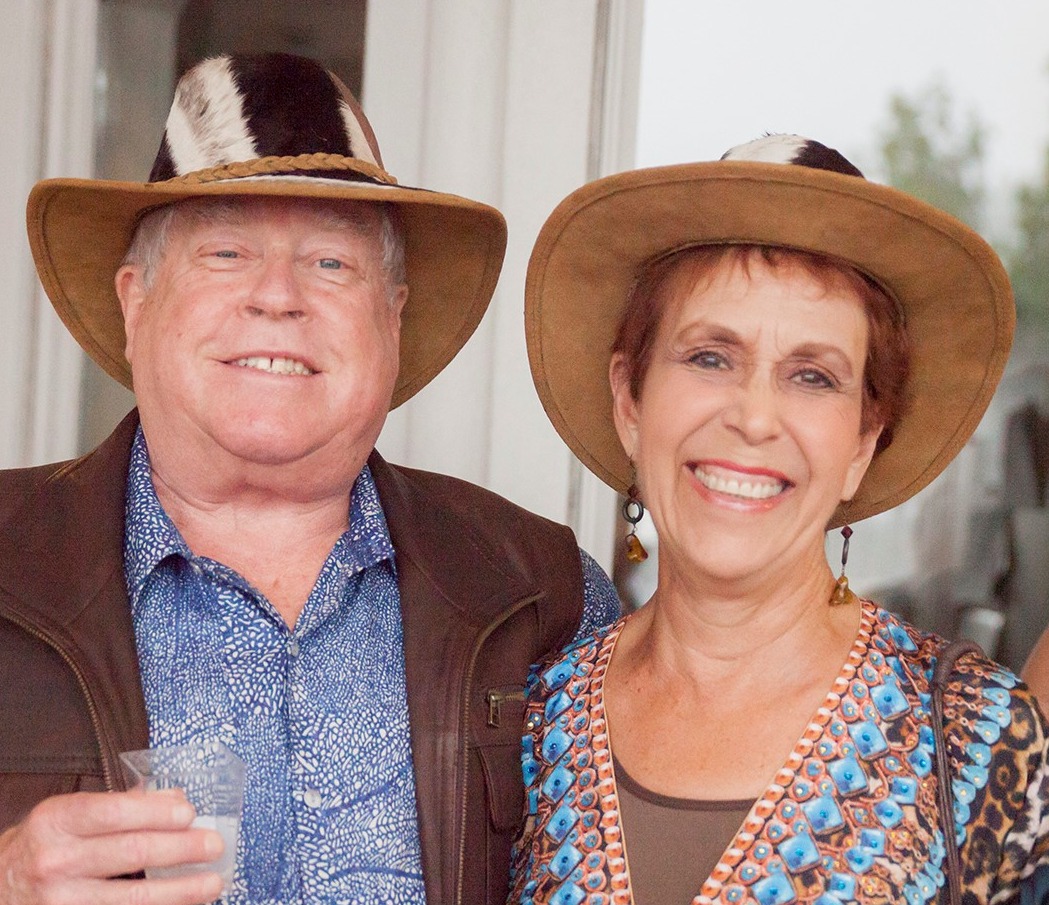 Photo: Lynn Cobb (Immediate Past Chair, Board of Directors) & Warren Richard
Lynn Cobb, dedicated Virginia Zoological Society Board Member, shares why she has chosen to leave her legacy with the Virginia Zoo:
"As a native of Norfolk, I truly feel that the Zoo is one of our best resources. Where else can you take your entire family to experience something as unique and exciting as a new baby lion, a rhinoceros rolling in the mud, or a gargantuan python. The Virginia Zoo has been a destination for my family for many years and I want to ensure that it is here years to come."
Click below to learn more about leaving a legacy to the Virginia Zoo.
Gifts from Retirement Plans
Gifts from retirement plans make an excellent choice for funding a charitable gift. Learn more
Charitable gifts help you meet your current philanthipoic goals and extend your generocity well into the future. You can even make a significant impact through a gift that costs nothing in your lifetime (through a charitable bequest under your will).
Read about the ways you can make a planned gift to the Virginia Zoo and select one that best fits your situation