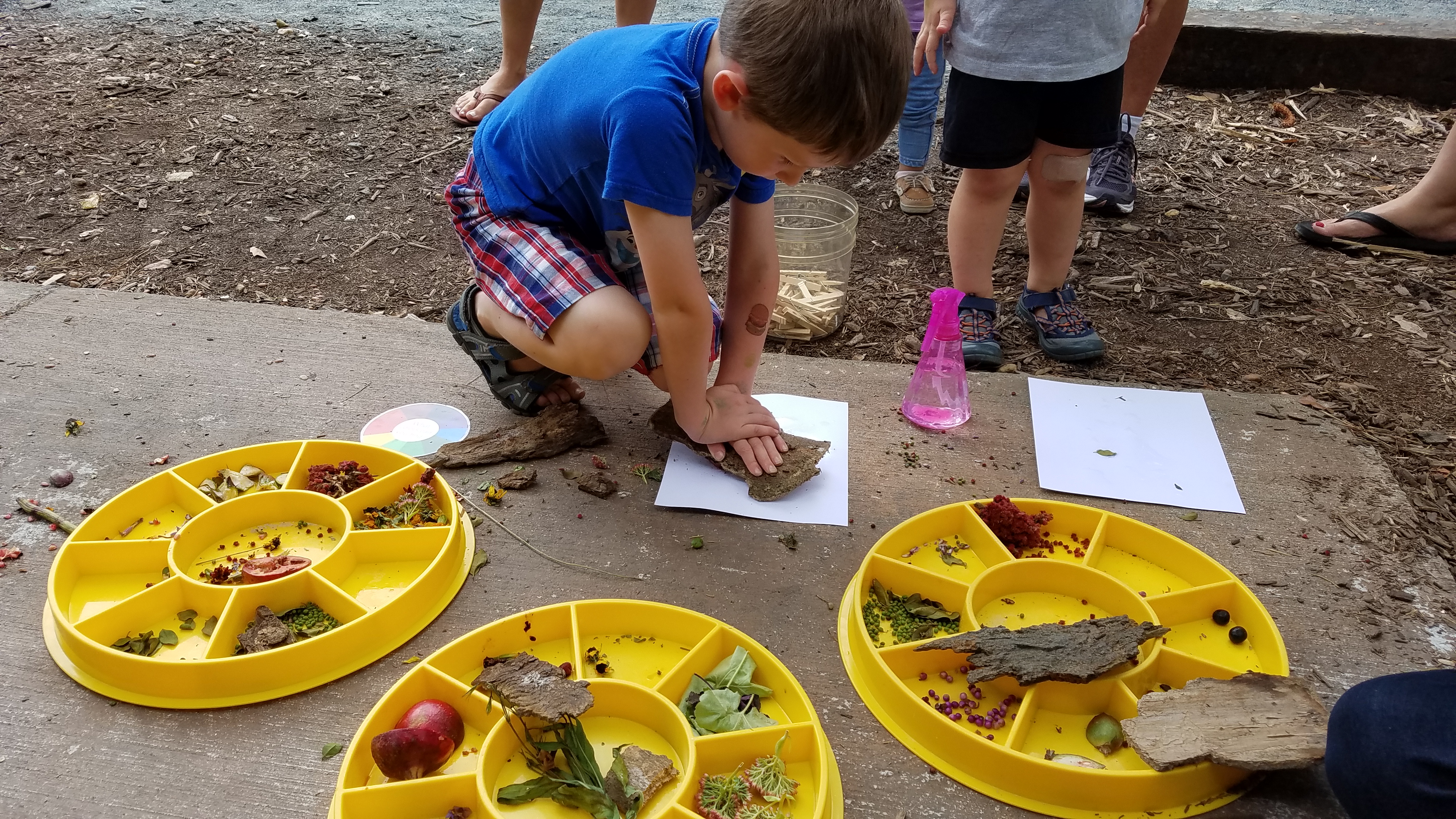 EDZOOCATION
Gifts to the EdZoocation Fund support programs that educate zoo visitors and members of our community about our world and its fantastic animals.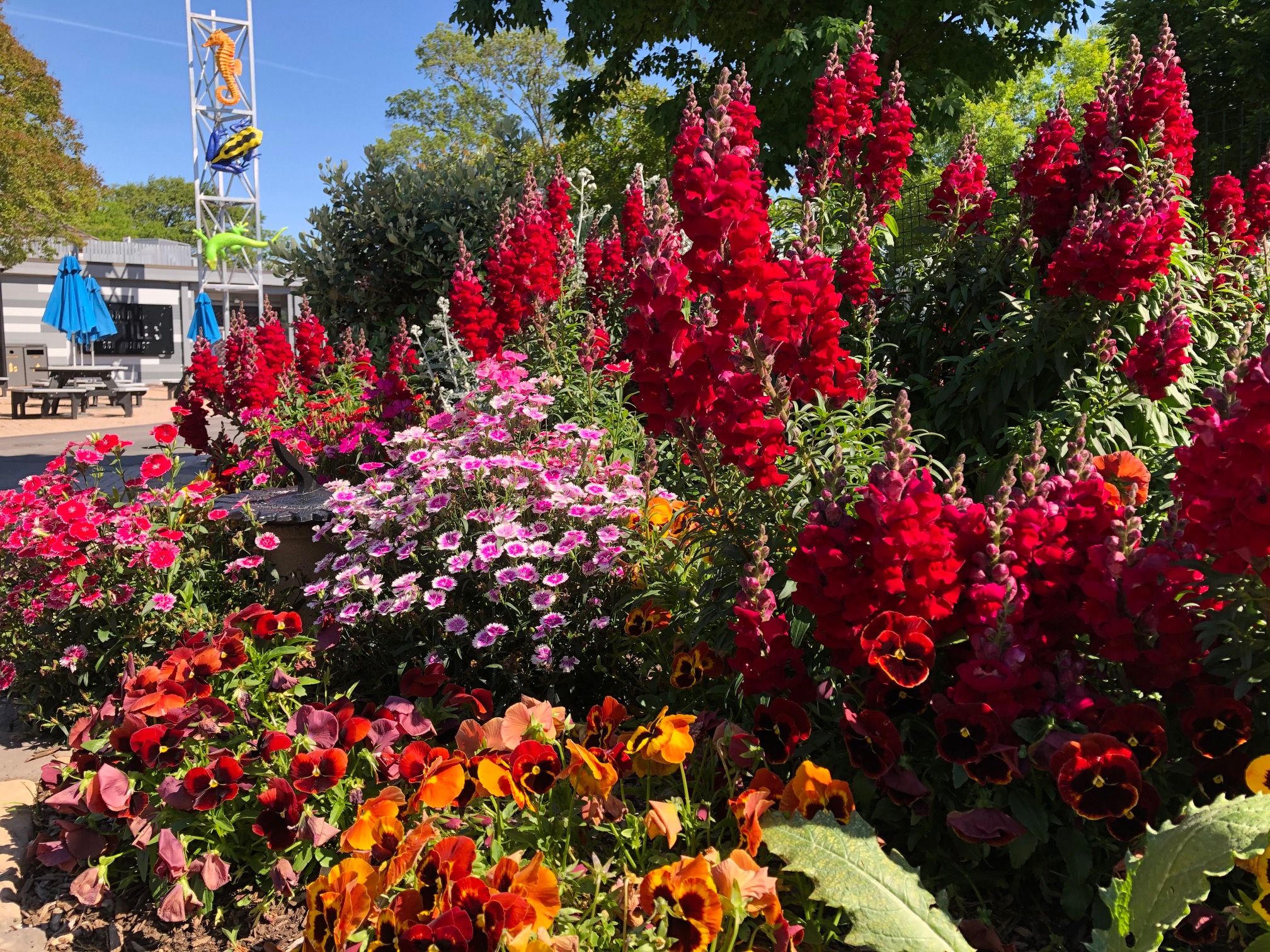 HORTICULTURE FUND
When you give the the Zoo's Horticulture fund, you support prjects that make the zoo grounds beautiful and feed the animals.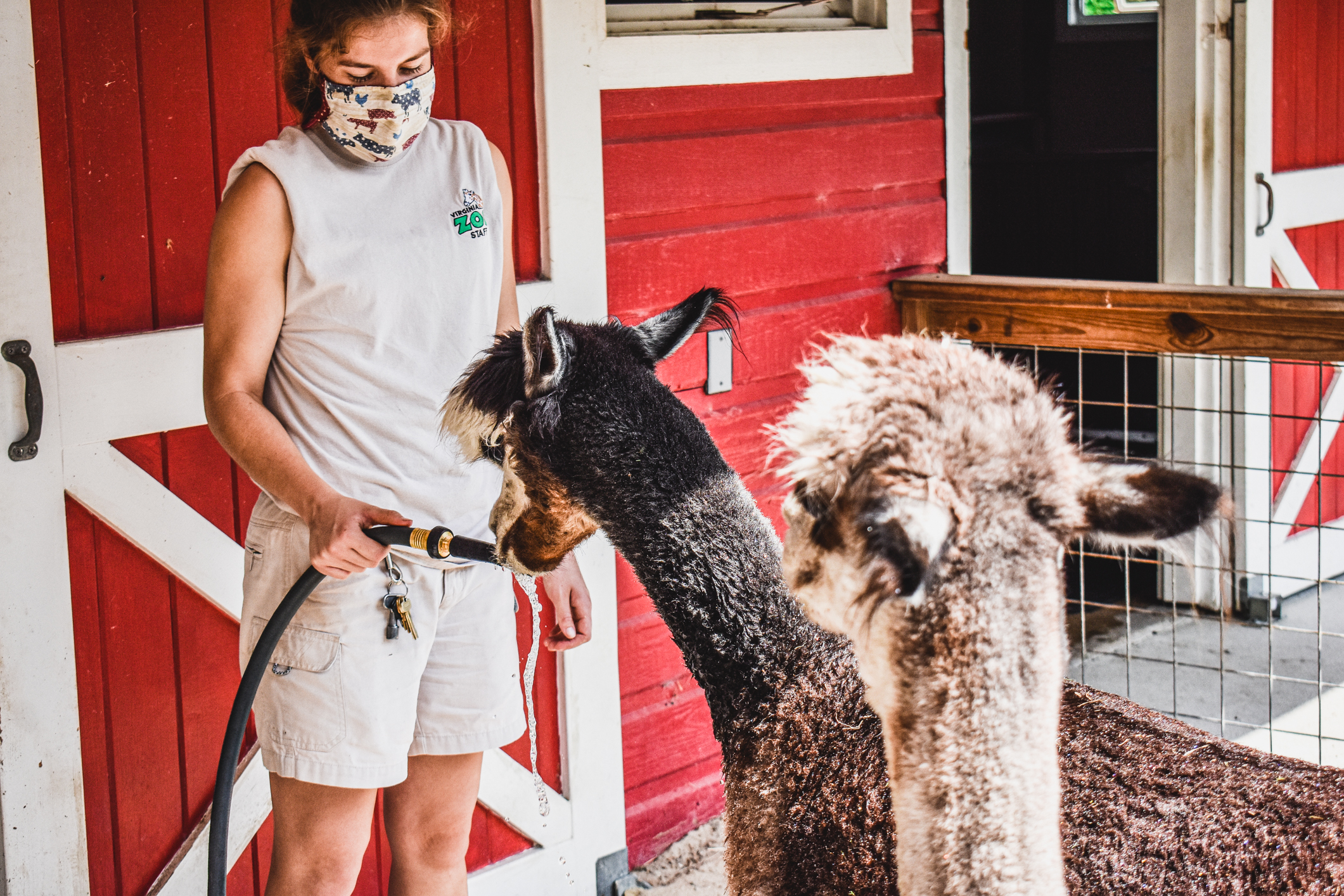 KEEPER FUND
Zoo Keepers love to build enrichment for animals in their care. Gifts to the Keeper Fund can help support these projects, both large and small.